Sandberg Clinic-Tour
21 Aug
Posted By
1 Comment(s)
2165 View(s)
News
Sandberg Clinic-Tour
---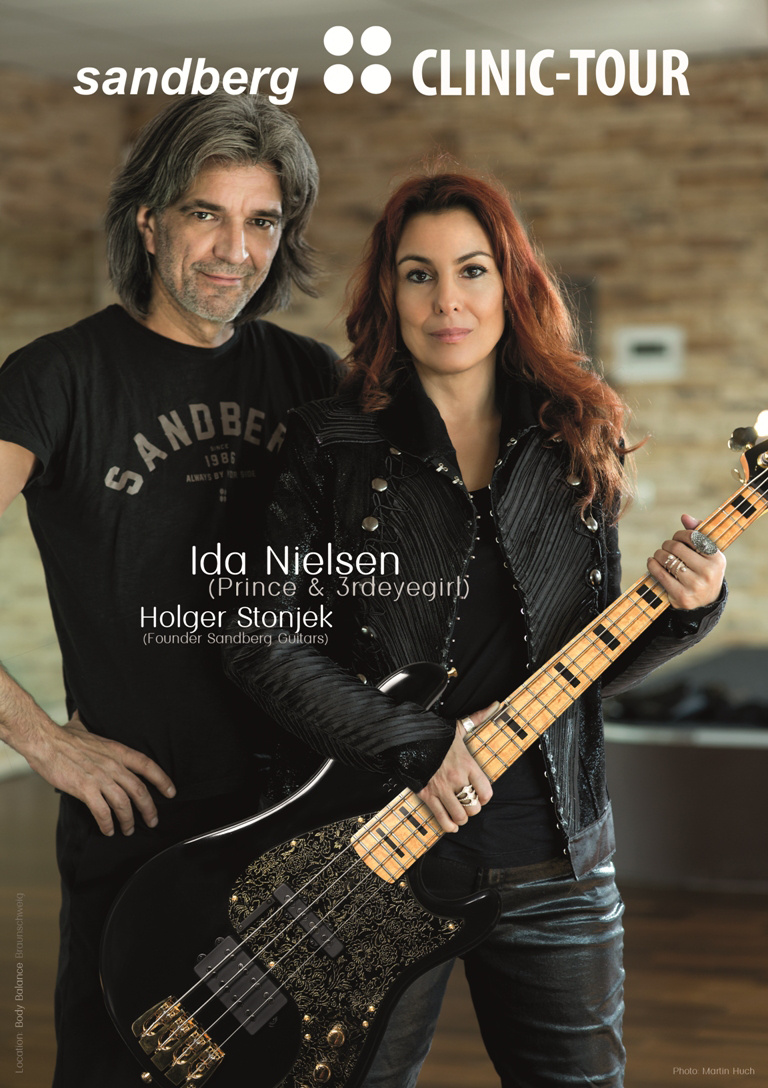 The Sandberg Clinic-Tour comes to Budapest. One of the funkiest bass players Ida Nielsen who has played in Pince's backing band for many years - first as part of the New Power Generation and than as part of 3rdeygirl and Holger Stonjek founder of Sandberg Guitars will be playing at Muzikum. Holger will demonstrate all the interesting parts that define Sandberg Guitars and also explaining in detail the different sounds, pickups, woods and how the elements of the bass impact each other.
---
Tickets are limited, you are kindly asked to register at info@musicminutes.hu or call +36/20 345-3125.

Date, Venue: 2017. 10.14. (Saturday), 19.00 Muzikum Klub & Bisztró
1088 Budapest, Múzeum utca. 7.
---